Acoustics / Noise Control
Acoustics is the key to success for many buildings and building spaces. Most of us have dined in a noisy restaurant unable to hear our friend sitting across the table, or tried to study in a library full of distracting noises. Workplaces today tend to be open and collaborative, but the noise level may inhibit productivity. Listen: Is your space acoustically successful?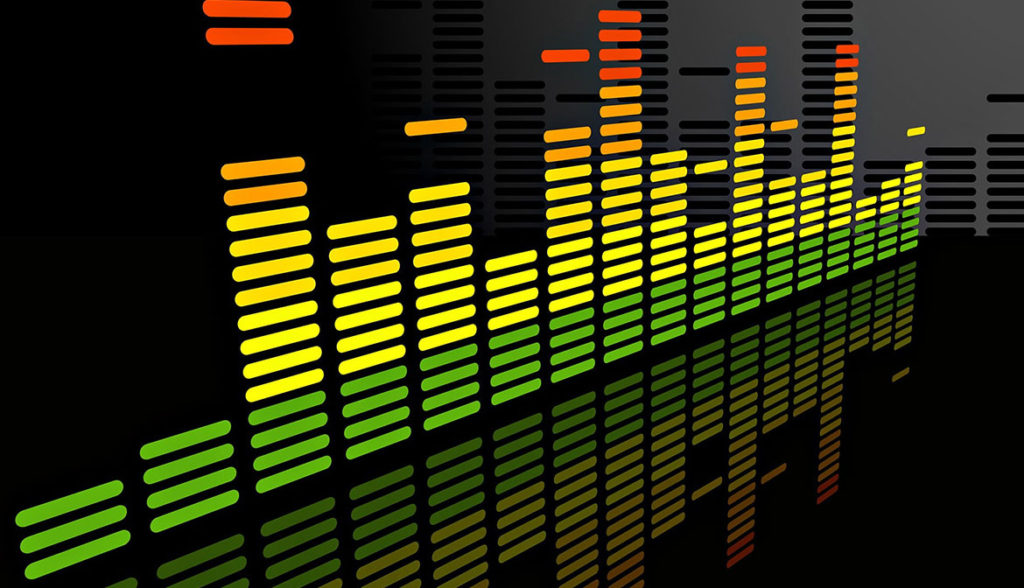 We work with architects, engineers, building owners, and users on a broad range of acoustics and noise control projects, from the most straightforward soundproofing to the most complex challenges of noise reduction in buildings. We help create environments that function well and that users enjoy. We design spaces for good hearing conditions, noise control, and privacy. When needed, we use acoustics simulation technology to allow clients to "hear" their space before it is built. We can measure just about anything!
We consult on indoor and outdoor spaces. We work in dense urban environments where noise-sensitive neighbors may be right next door and on rural sites where the only ambient sound is the wind. We work on new building designs as well as existing buildings and renovations.
We'll create a noise control solution guaranteed to comply with your project spec and legal requirements – with expert knowledge, looking at the bigger picture, not just 'pricing to spec'. We'll find the most efficient noise control system possible, without 'overkill', giving you the best value for money – so you don't lose your hard-earned profit margin.