WE PROVIDE PROFESSIONAL GREEN CONSULTANCY SERVICE FOR OBTAINING THE PRESTIGIOUS GREEN AWARD FOR THE PROJECTS.
The Government of Sri Lanka has made mandatory for the government buildings to comply with the BLUE GREEN SRI LANKA, Green Building Guidelines for Sri Lanka, published in 2017 for the Government Constructions.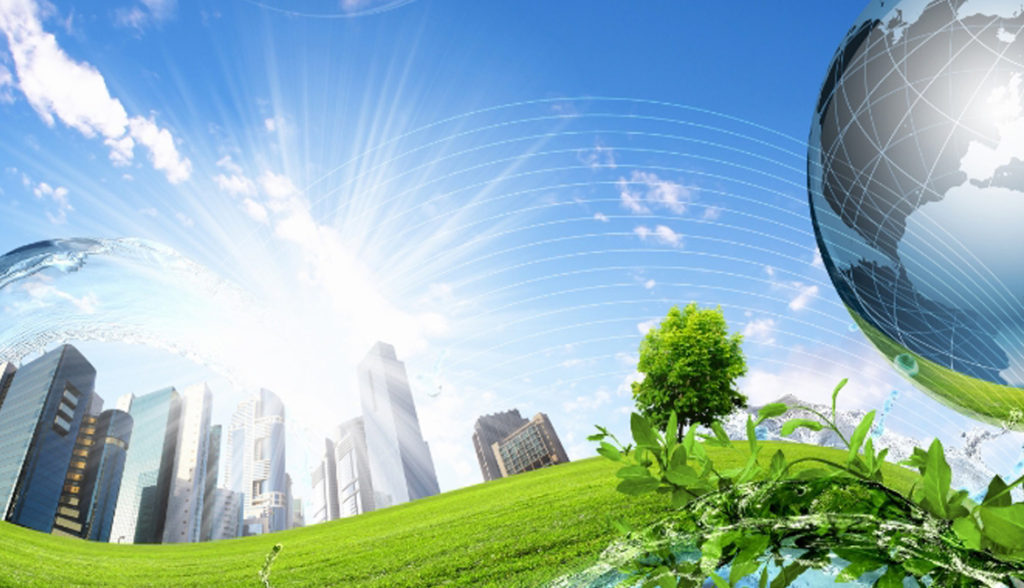 Haritha Consultants, as leading MEP Consultants and Green Consultants are involved in Green initiatives encompassing to support eco-friendly operations of government buildings. We assist government building projects to obtain the GREEN Building certification with a higher rating. Our Green Building Consultancy Service includes assistance in improving energy efficiency, reduction in emissions, management of water and wastewater, installation of energy-efficient lighting systems, facility implementation for electric vehicles, installation of solar panels and other equipment used for renewable energy, etc.
Our Engineering team comprises of chartered engineers, specialized in electrical, mechanical, and related disciplines in the field of building services engineering who are also Associate Professionals of the Green Building Council, Sri Lanka.
We are currently engaged in many green building projects and implementing the Green Rating System. As responsible engineers in the industry, we are keen on promoting and encouraging sustainable development through the construction of environmentally friendly buildings.