We are full-service sustainability consulting firm that provides technical and strategic environmentally focused solutions to design, construction, real estate, and building operations professionals to support a high level of performance, value, and quality in the built environment and within businesses and organizations.Our firm is comprised of LEED Accredited Professionals with design, construction, property management, and real estate backgrounds.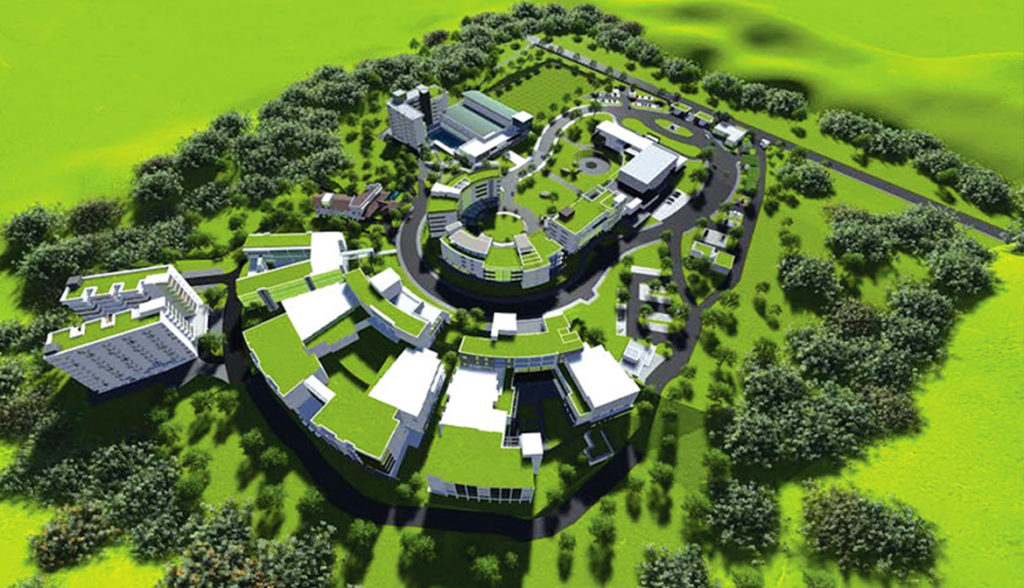 Projects that are focused on ensuring energy efficiency and reliability of buildings and places of business, desire to have a LEED certification. Across the world, the building industry emits a massive amount of CO2 as well as solid and liquid wastes. Energy efficiency is also becoming an important aspect for buildings to reduce consumption and costing while also minimizing overall CO2 emissions. Businesses and building administrators/users have social responsibilities and are very important roles in the market. Being green can have considerable benefits for property owners and investors who have new, progressive and energy efficient expectations to ensure sustainability in the modern biosphere.
We offer LEED consultancy services to help building owners have a solid understanding of various business requirements pertaining to the design, construction and maintenance of buildings using green standards. LEED is a rating system used to check how green, sustainable and energy efficient a building is. For project managers, understanding LEED requirements prior to planning can be helpful so that they can underscore some important details like sustainable sites, water efficiency, locations, education and awareness, environmentally sensitive construction and sourcing solutions, design innovations, energy usage, atmospheric impact and indoor environment control.
We also aim to offer personalized solutions that are ideal in identifying unique environmental requirements as well as safety and health obligations.