Heating, Ventilation and Air Conditioning (HVAC) System Designs
We prepare custom HVAC system solutions tailored to your needs, maximizing energy efficiency and minimizing construction cost.
We offer a quality mechanical – HVAC engineering design service (including 2D CAD, CAD conversion, CAD to BIM conversion, BIM modeling, energy modeling as necessary) for all stages of a construction or building services project.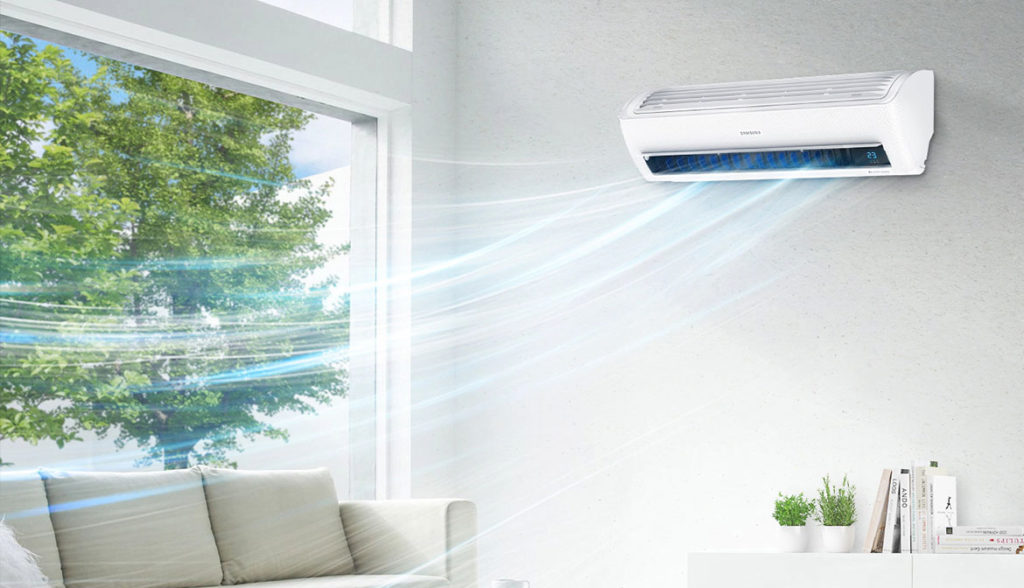 HVAC engineering designs include floor plans, diagrams, schedules, equipment, specifications, and construction details relating to mechanical equipment, ductwork, and piping. These are all reviewed, signed, and sealed by a licensed professional mechanical design engineer.
We are particularly experienced in the designing, drafting, and modeling of:
Air Conditioning and Ventilation systems – including plant, air and water ducting and pipework design, validation and optimization for:
Variable Refrigerant Flow Systems, Chiller Plants, Humidification Systems, Cooling Towers, Chilled Beams, and Window Air Conditioners, Air Handlers, and Variable Speed Pumping Systems, Mechanical Ventilation Systems.
Heating systems – including plant, ducting and pipework design, validation, and optimization for:
Boiler Plants, Passive Heating, Condensing Boilers, Co-Generation, Geothermal Systems, Heat Pumps, Steam Systems, Split Systems, and Radiant Floor Heating.