Integrated Building Management (BMS) Designs
In the modern world, the importance of BMS in large buildings has grown significantly. The monitoring and control of several electrical and mechanical systems in a building can be achieved very conveniently through BMS while maximizing efficiency and minimizing the cost. Therefore, rapidly becoming an essential part of the modern building.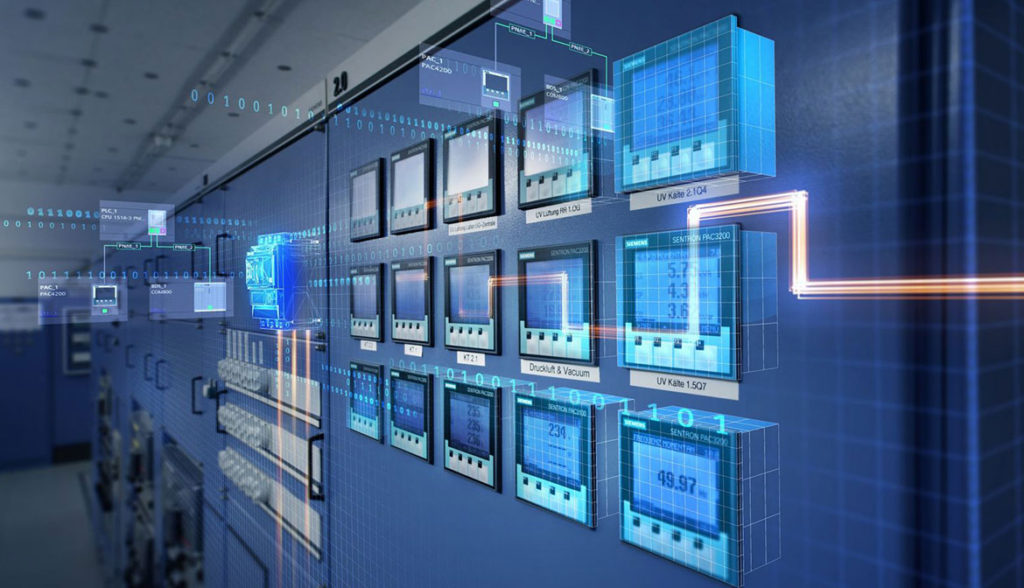 We understand that the BMS design and its operating strategy are an integral part of the design development phase and require innovative and cost-effective solutions.
The most specialized area for any controls company is the engineering of its control software – and this is precisely where we surpass the competition in BMS design. Using qualified in-house specialists, we produce controls software of the highest quality.
We have a wealth of experience writing bespoke controls software for building control and systems integration. We can make even the toughest specifications work. After all, the Building Management System is only as good as the control software that is running the building.
We offer expertise in providing building solutions based on openly available products and industry-standard protocols such as BACnet, EIB/KNX, LONMARK, and Modbus together with interfacing standards such as OPC (OLE for Process Control) to allow the exchange of information between different manufacturers' devices, systems, and programs in an agreed way.