Medium Voltage & Low Voltage System Designs
Today's buildings have more electrical components than ever. From low to high voltage building systems, normal and emergency power, we have your solution.
We offer designs where all your appliances and electrical wiring are carefully controlled in case of voltage fluctuation and voltage drop.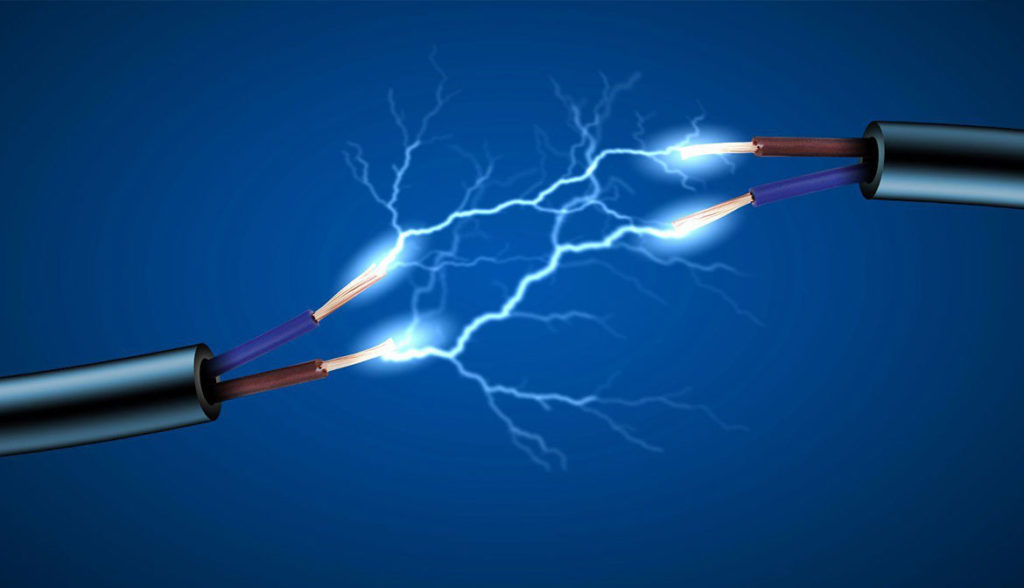 We offer a quality electrical engineering design service for all stages of a construction or building services project to meet fast turnover times, accurate electrical capacity and achieve low maintenance costs. A well-designed electrical installation is a cornerstone for many other building systems, including air handlers, water pumps, air conditioners, communication networks, lighting and office equipment. Our electrical design engineers can specify an installation that delivers the power required by your building while operating safely and meeting the applicable building codes.
Since electricity prices are among the highest in the country, energy efficiency can yield a very attractive return on investment. We can identify the most promising measures to reduce your power bills while conducting a feasibility analysis for on-site generation solutions.
Our electrical engineering designs include floor plans, diagrams, schedules, equipment, specifications and construction details relating to electrical equipment, cables, and switches other related fittings and accessories. These are all reviewed, signed and sealed by a licensed professional electrical design engineer.