Our specialized plumbing solutions are designed with efficiency, functionality, and longevity in mind.
Our plumbing service designs expertly address all your concerns – is it safe to drink? Has it been sustainably treated? Is there enough to last a drought? Can it be safely discharged to the environment? How will climate change affect our systems?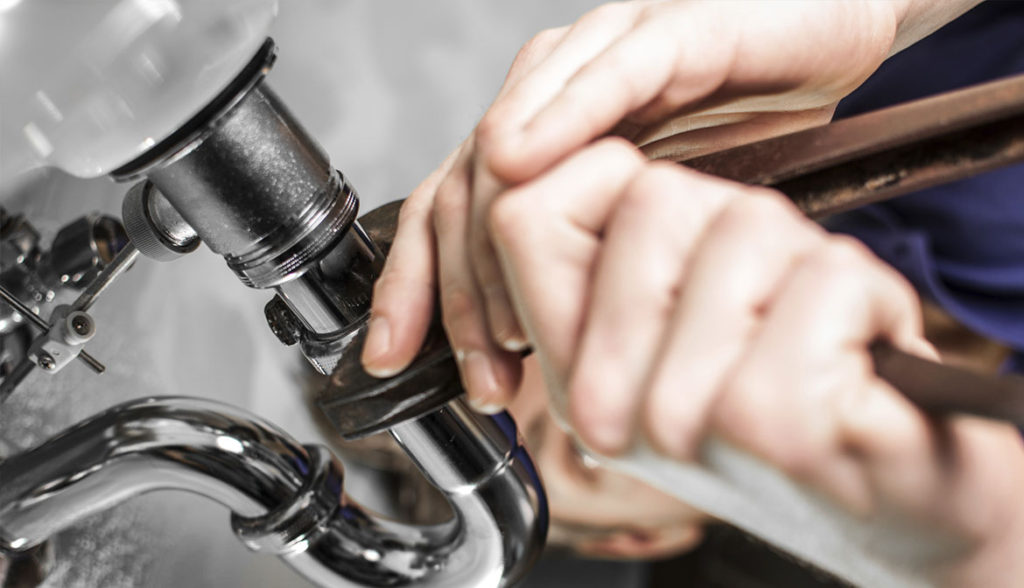 Through careful assessment of site conditions, topography, and local resources, infrastructure can be planned and designed to offer flexible supply routes, optimize supply water pressures and reduce pumping and operation costs.
The detailed assessment of existing and proposed water demands is used to identify appropriate infrastructure capable of satisfying the needs of buildings, irrigation, cooling systems, industry, and the natural environment.
Potable and non-potable water supply networks can be designed to distribute flows as efficiently as possible, reducing frictional energy losses, achieving optimum flow velocities and delivering suitable end user supply pressures.
Valves and fittings can also be strategically located to ensure the network can be operated flexibly and is resilient to bursts or failures.
Drawing on our plumbing experience and qualifications, we have the ability to provide significant input into the Hydraulic Design and Plumbing layout of our clients' developments. This understanding of the plumbing section of the building code and relevant regulations enables us to provide accurate initial design information saving time when gaining a building consent and ultimately clients' money through accurate drawings and information from small-scale one-off jobs to multi-disciplinary projects and whole-of-life schemes, we can handle them all. Regardless of size or complexity, our solution will be tailored to your specific problem.
Our expertise is wide-ranging and always involves keeping up-to-date with the latest industry trends and technology. So you can be sure we're focusing on creating an innovative and efficient solution.